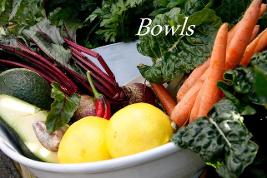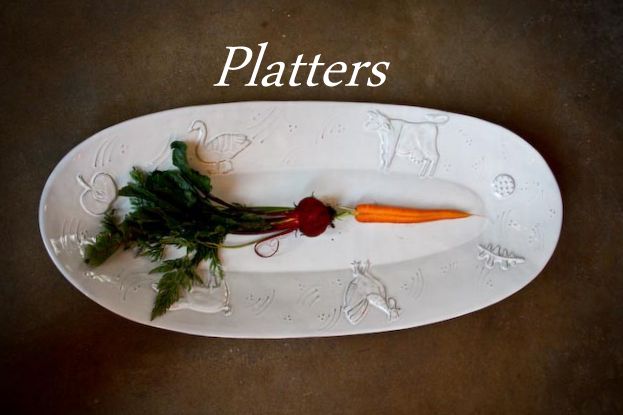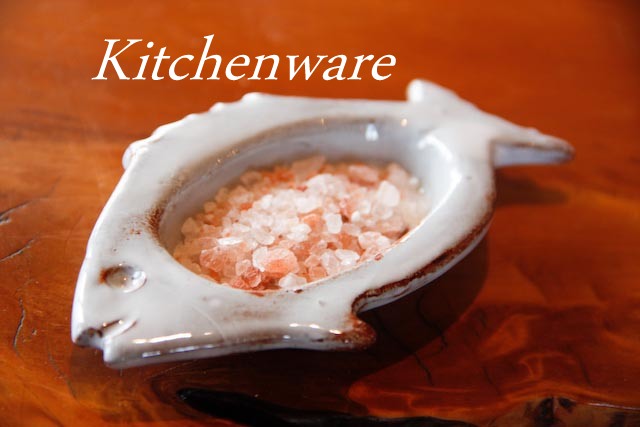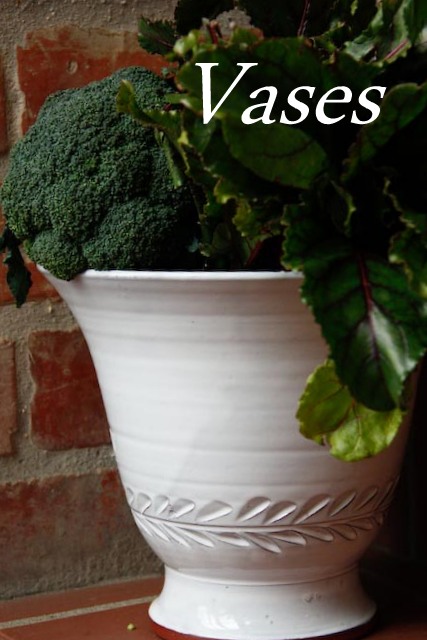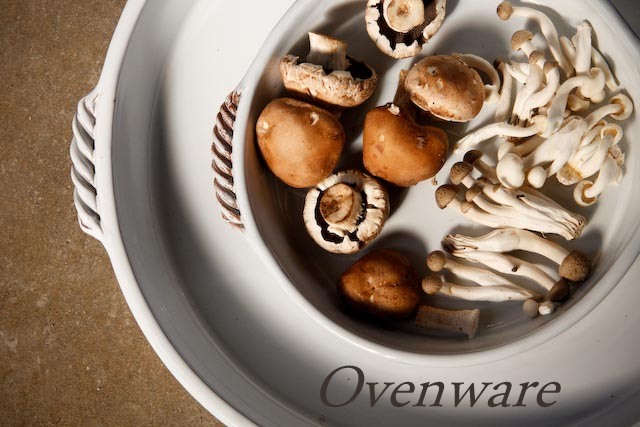 Welcome to Potters Gallery Tel & Fax : 028 271 4213 gallery@hand-made.co.za
Pure clay earth and earth materials are used to make our range of ceramics, and the utmost attention to detailed finishing and quality adds to the making of pottery of outstanding presence, functionality and beauty.
Long have we used the catch phrase "generous handmade country ceramics". And this is most certainly true:
Generous in the sense that the robust proportions give a generous feel to the serving of food; ?
Handmade in the sense that all pots are individually made, from raw plastic clay and formed by human hands to become the shapes that we present to you, fired in the studio kilns to make them glow with the innate colours of clay and glaze.?
Country in the sense of an authentic old worldly approach but still with a strong contemporary application?and obviously Ceramics refer to the truth to clay as material.
Hand crafted clay work as a means of earning a livelihood, is a hard task Master! After 22 years at it, I can say this Master will bend you to follow His Way gently or forcefully, but bend you He will.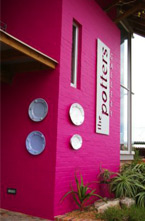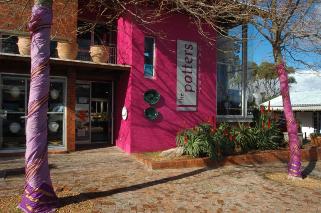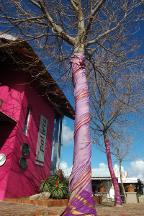 Living in Kleinmond, in the awesome Overberg area on the Cape Whale coast, much of my inspiration for work and life is derived directly from my surroundings. With the rugged Cape Fold-Belt Mountains of the Western Cape behind us, and the Atlantic Ocean before us, one is close to the tranquility and power of nature. My spiritual closeness to the ocean as my Source to the Higher Self expresses directly in the grounded approach of my work-quality.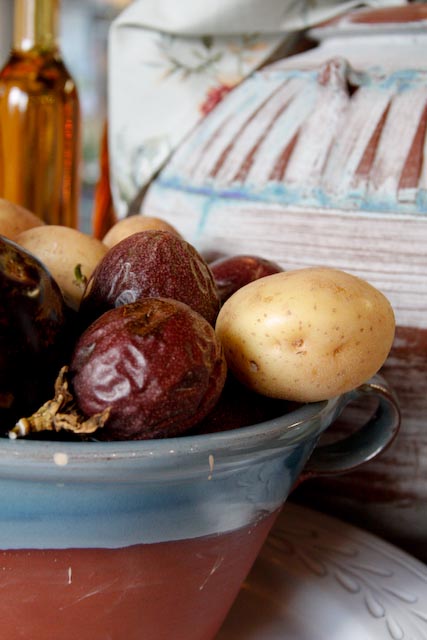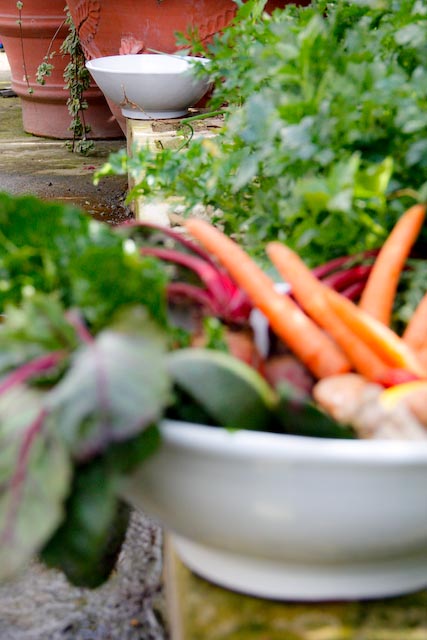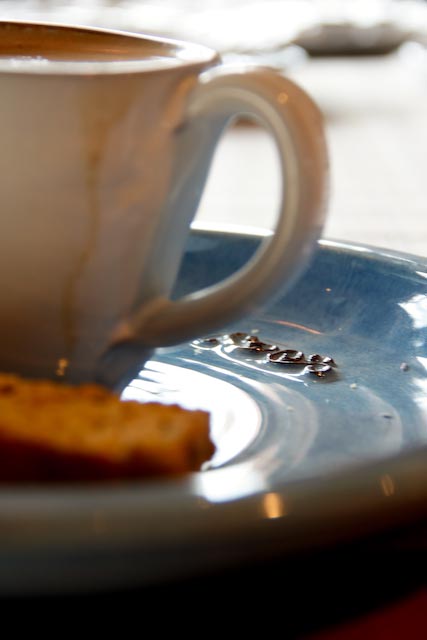 I chose the field of functional ceramics to infuse daily life the sensuality of using handmade pots. To eat out of bowls and plates that are hand made, adds so much to our connectedness to humankind, and the love and care infused in the making process. If we as functional ceramic potters do our work well, our pots will give pleasure, as we had pleasure in making them.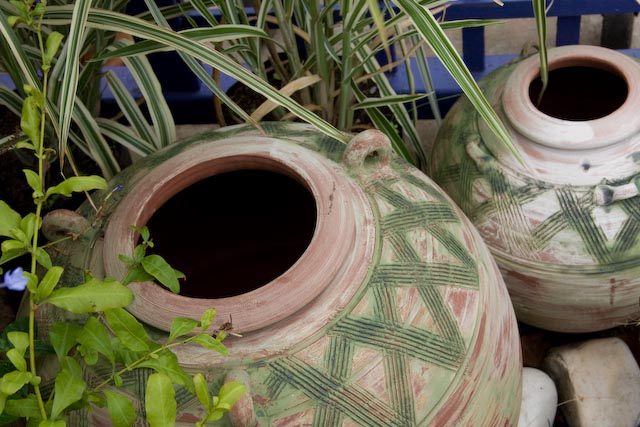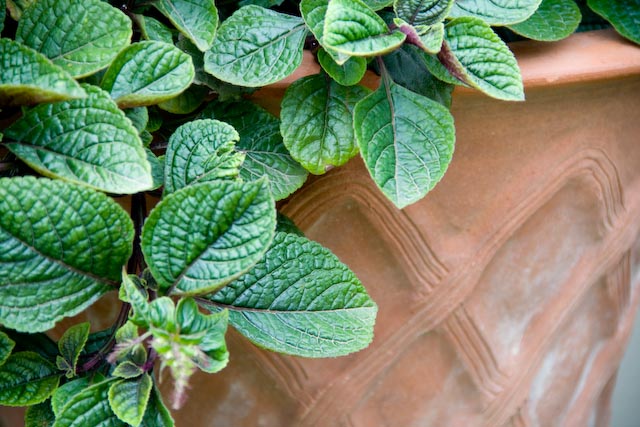 As Leach states: " I have always said that making a lot of similar pots by hand, an expansion of the True Spirit at the expense of the lesser Ego is bound to take place". Also: "There are a surprising number of people who want to enjoy a pitcher when they use it, and they cannot get that kind of joy when the person who produced it did not have joy in making it. We need that joy. It serves a starved heart both in the maker and the user".