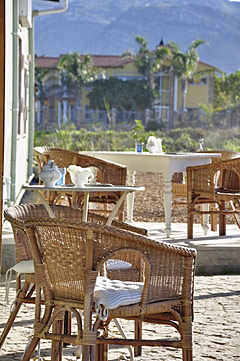 Rent-a-Venue
Ou Haweskuur – Rental Rates
The Ou Haweskuur is available for functions of all kinds. The rental rates are as follows:
1. Dances (langarm, disco, barn) – R500 – R700 for the night.
2. Private parties (birthdays, etc) – R600 for the night.
3. Commercial events – R1 000 per day.
4. Shows – this will depend on the type of show, i.e. music, theatre, etc.
5. Expo's – depends on the type of expo. Rates can range from R100 per day to R500 per day. This also depends on whether entrance at the expo is free or whether a cover charge is asked.
Anyone interested in hosting an event at Harbour Road please contact the Events Manager at events@harbourroad.co.za.

Copyright © Harbour Road
All Rights Reserved
Page Designed and managed by Catfish Joe Productions - www.catfishjoe.co.za