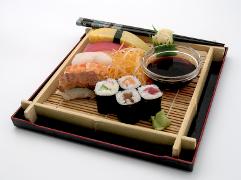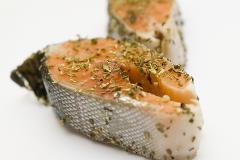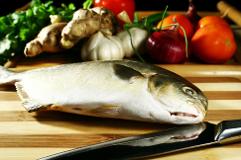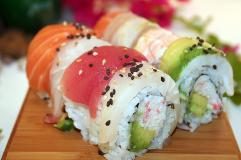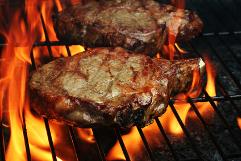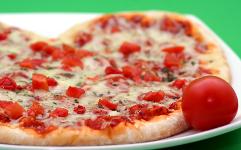 The Whale Coast's dazzling new venue
Harbour Road is not just another waterfront in South Africa; it is a distinctive destination, offering an unsurpassed and unique character, lifestyle and design. Reminiscent of old fishing villages dotted along the southern US coastline, Harbour Road offers an outstanding dynamic – a mixture of the old and the new, South African and Cajun, mountains and oceans – all neatly nestling in the picturesque coastal town of Kleinmond in the Western Cape.
In short, it's an exclusive seaside development in the heart of the Whale Coast between Gordon's Bay and Hermanus - about an hour's drive from Cape Town International Airport. Clarence Drive from Gordon's Bay, passing Kogelbaai, Rooi Els, Pringle Bay and Betty's Bay, and then on to Kleinmond and the Bot River Lagoon, is one of the most spectacular coastal drives in the world. The alternate N2 route over Sir Lowry's Pass, bisecting the Elgin fruit and wine growing valleys and then down the Houwhoek Pass and through the wheat fields to Hermanus, is every bit as spectacular - so one is spoilt for choice.
As a backdrop the harbour has the towering Three Sisters peaks of the coastal mountain range, and looking south only the vastness of the meeting Indian and Atlantic Oceans stretching to Antarctica and the spectacular star-studded southern sky.
The harbour is situated on a relatively wind-free, small coastal plain between sea and mountains and is today still a working fishing harbour, and also a popular leisure area. In addition there are flourishing honey, flower and fishing industries. The harbour is a popular spot with regional recreational fishermen, and is known for rock lobster, geelbek, cape salmon, and a prolific winter snoek run.
Well-defined coastal and mountain walks link the harbour to the surrounding nature reserve and the Kogelberg Biosphere. A short walk to the west is the Palmiet lagoon, river mouth and beautiful small beaches - located in the surrounding nature reserve is a municipal chalet and camper/caravan resort. The coastal walk to the east along a cliff path offers excellent whale watching and rock-lobster fishing and leads to the spectacular 5km stretch of white beaches of Sandown Bay.
Harbour Road was historically used by perlemoen processing facilities (packing, refrigeration and canning) and a thriving flower packing industry. These historic buildings have been refurbished over the last fifteen years for use as restaurants and retail shops (art, curios, wild flowers, pottery, jewellery and clothing). The new retail spaces are eagerly awaited and will include health and beauty shops, a regional fresh and whole-foods market, and a small conference facility.
Wharfside Developments, the Overstrand Municipality and the historic fishing community, in a Public-Private partnership, have at all stages during the planning process taken into account the requirements, inputs and sensitivities of harbour users and the historic fishing community.
The development is being built in phases with some 25 to 30 sectional-title residential units available for sale in each phase, and complementary additional retail space to let. Phase one is around the central Harbour Square and each phase thereafter will work outwards from there so disruption to shops residents and visitors is minimised.
Roads and walkways have a distinctly harbour feel, built predominantly of natural stone cobbles with marble steps forming the surrounds of the main squares. All finishes are of a high standard to encourage pedestrian use and enjoyment, while catering for the motorist as well.
The residential finishes are of a uniformly high standard throughout. Internally use is made of marble and wood to give an authentic, warm and up-market look & feel. Features such as under-floor heating in the main living areas, free-standing baths and heated towel rails are standard. External courtyards are of natural stone and decks are created of seasoned hardwood.
Pam Golding Properties are the appointed marketing and sales partner for Harbour Road. A knowledgeable local Pam Golding team operates from offices in the Harbour Square. Additional details are available from their website www.pamgolding.co.za.
A range of options from selected financial institutions have been specially tailored for the development to assist with guarantees and mortgage bonds.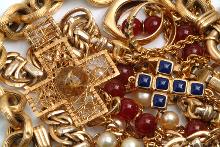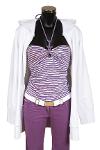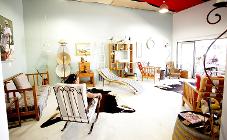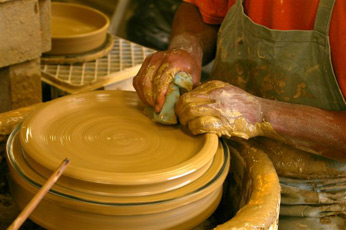 Copyright © Harbour Road
All Rights Reserved
Page Designed and managed by Catfish Joe Productions - www.catfishjoe.co.za