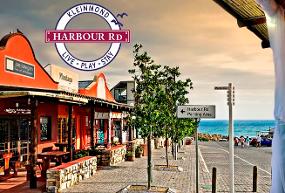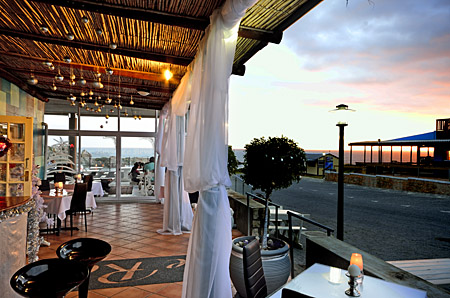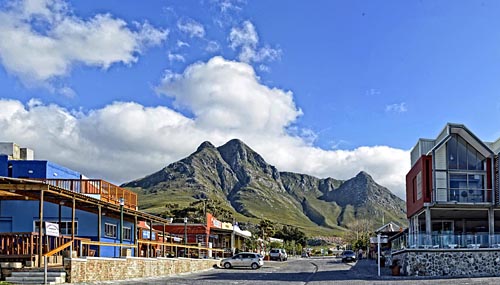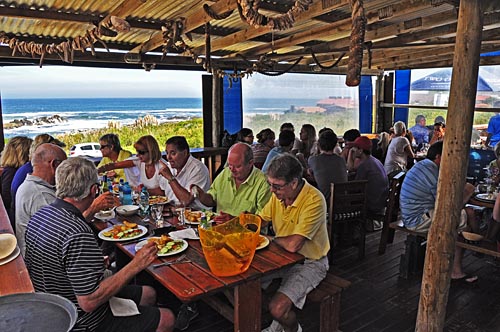 A Most Desirable Destination on your Doorstep
Explore the unique lifestyle on offer at The Whale Coast's friendly and exciting new venue at the water's edge – Harbour Road, Kleinmond.
Harbour Road is a distinctive waterfront destination with a special character, lifestyle and design.
For some colourful retail therapy, browse through the many interesting shops, each offering a range of carefully selected local products. Or enjoy a coffee break and take in the un-interrupted sea views.
This secure lifestyle shopping environment provides ample parking and boasts a wide selection of restaurants, catering for all tastes from saloon style food to sensational sushi.
Harbour Road is a stimulating fashion and leisure destination with more than 27 shops and restaurants offering merchandise ranging from the latest in fashion and accessories to interior décor, art, books and homeware.
And now, Harbour Road also offers residential and commercial options, a stone's throw from the Indian Ocean, to those who would like to relocate to this beautiful spot along the Cape Whale Coast.

Copyright © Catfish Joe Productions
All Rights Reserved
Page Designed and Managed by Catfish Joe Productions - www.catfishjoe.co.za