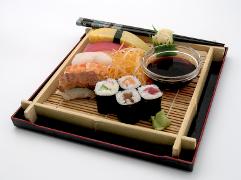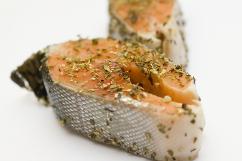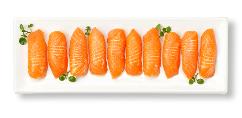 Harbour Road Waterfront, Kleinmond
The ultimate food and wine location along the Whale coast
Harbour Road is a distinctive waterfront destination with a special character, lifestyle and design that lends itself to arguably the best restaurant venues with the magnificent sea views on one side and the majestic mountains on the other and overall tranquility and ambience.
Whether you want to enjoy a tea or coffee break or enjoy a fine meal at one of the many restaurants the atmosphere at Harbour road is truly addictive..
This unique food and wine destination provides ample parking and boasts a wide selection of restaurants, catering for all tastes from saloon style food to sensational sushi or traditional boboties.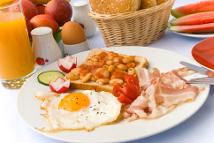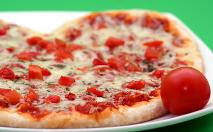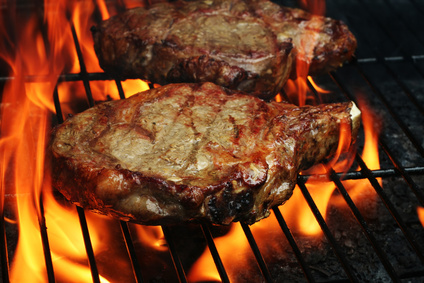 Copyright © Harbour Road
All Rights Reserved
Page Designed and managerd by Catfish Joe Productions - www.catfishjoe.co.za